Are you ready to make the trek back into work tomorrow? I'm not. I keep trying to convince Cory I'd make an excellent housewife but he's not going for it. Something about needing to pay bills...?

Today continued my fantastic adventure of doing a whole lotta nothing. Cory played video games pretty much all day and I tinkered off and on in my room. I baked some frozen cookies from a school fundraiser (which were surprisingly good!), watched The Ugly Truth and worked on class lessons.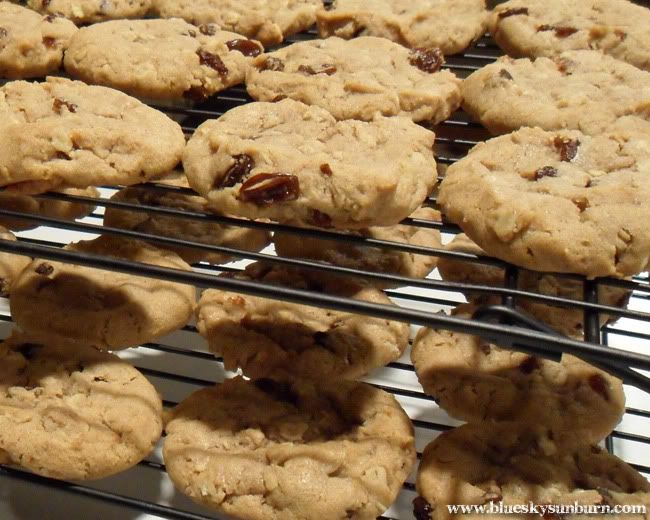 I discovered
Alisa Burke
opened up her
Graffiti Chic
class for registration at anytime. I've been drooling at all the graffiti art that's been popping up here and there decided to bite the bullet and purchase the class.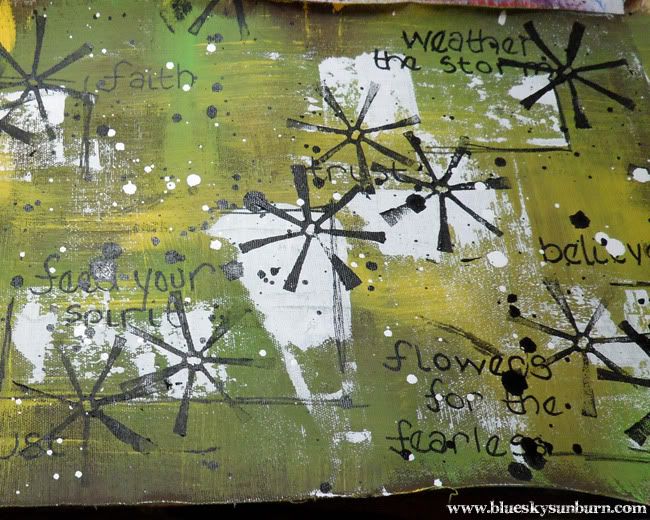 For the class she said to start on an unprimed canvas but I didn't have any. What I did have though were plenty of my "crap paintings" lying around so I cut a couple off the wooden frames and used the backsides.
Heads up if you decide to do that - The canvases curl big time once you start putting paint on them! Be sure to tape them down before you start.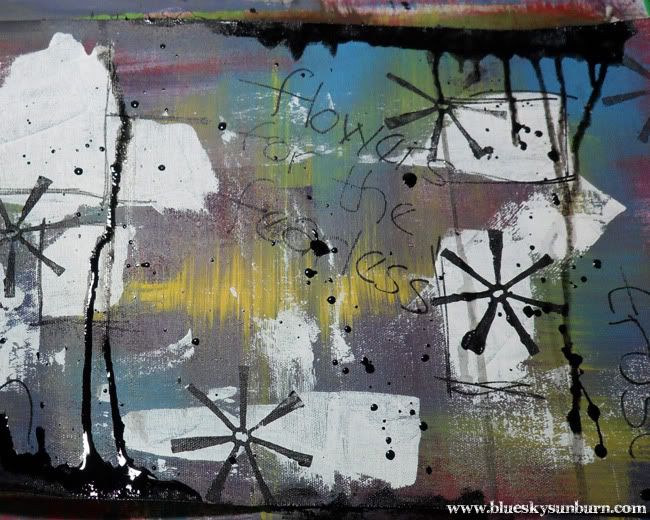 I like the green and brown canvas I started but I'm not too thrilled with the blue and red one. There are still several more layers I will need to put on them anyway so I'm not too terribly concerned.
Hope everyone has a good week!