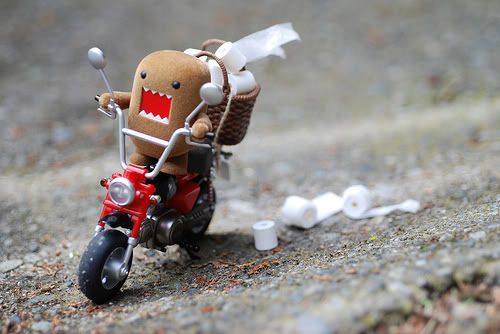 Photo credit: Photography XO!
Just checking in to let you know I haven't dropped off the face of the earth. I've gotten way too much stuff dumped into my lap in the past week and a half and I'm trying to finish things up. Once that's done I will take a step back from things...drastically.
This past week has caused me to reevaluate a lot of things in my life and what I'm getting out of them (or not depending on the issue). When it comes to a point that the involvement is not worth the outcome you have to force yourself to make a choice and I have. However, I still have to finish my commitments first.
I've got lots of pictures and things to tell you but I can't find the time to get images edited and words typed up to get them online. I've
been
probably a good month or so behind with my posting but hiding it pretty well with the giveaways. The only reason you're getting this post is because I'm purposely avoiding work and swiped a picture that doesn't need editing.
The blog giveaways will continue they are just on a break for now. I still need to announce the last winner but that won't happen until at least next week. Any outgoing mailings from last week will not be going out until that time too. My Etsy shop is going on vacation.
My website redo is on the back burner until things get cleared up. Right now I'm paying $10 a month which isn't really worth it and I figured out how to do what I want do for free. Yes, you heard it right, for free.
In addition to the decision I made this week I took another step in a positive direction last week and decided to join Weight Watchers. I've gained about twenty pounds in the last couple of years and want to get the weight off.
A few other girls at work joined and I think the support system will work well. I've also decided to go to the meetings once a week. The hardest part for me is planning the meals. We'll see how I do this week.
Anyway, that's it in a nutshell. I'll be back in a couple (or few) weeks.