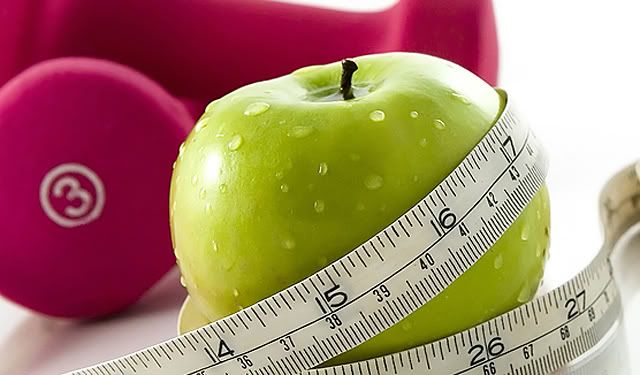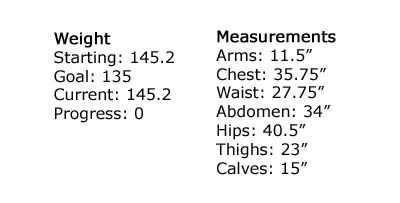 Monday
Today marks the first day of starting on Weight Watchers again. Thankfully I didn't gain back ALL that I had lost so I've got a positive outlook from the get-go. Since I'm already familiar with the program today wasn't as hard as it was when I first started either. Looking good so far.
Tuesday
I didn't sleep well last night. It's days like this I wish I didn't give up sodas so I could down some caffeine. I'm wondering if the food I ate yesterday messed with my sleep pattern? Surely not. Not so soon anyway. Fell short on my points today and yesterday. I'll have to work on that.
I am proud though that I didn't give in and eat candy today. He just forgot I started back on WW. Cory walks in right after dinner and asks me if I want two of the four Reese's Peanut Butter Cups he had in his hand.
Wednesday
Measured myself today because I forgot to do it on Monday. Geez, is that depressing. I'm not the heaviest but I'm the biggest I have ever been in my adult life. I didn't like the lunch I brought today so I thought about picking something up. The thought of my measurements is what kept me from going to get my favorite super fattening "salad".
I still didn't get my points in. 7 short on Monday, 4 yesterday and 4 today. I even purposely made myself eat more today. I think a lot of it is because we are eating at home. The fast food is what makes the points add up really bad. I haven't been hungry so I guess that's okay?
Friday
Felt like crap yesterday and ended up staying home from work. Guess that explains why I haven't been feeling very hungry. Got some new antibiotics from the doctor so hopefully I'll be feeling a lot better soon.
Last night I didn't feel up to cooking so we ended up ordering pizza. I probably blew a good two weeks worth of my extra points.
Sunday
So this weekend didn't stop my dietary slacking. I continued on right up until this evening. We'll see what the scale reflects tomorrow morning. *sigh*