The last two weeks have been a little more hectic and stressful than I originally thought they would be. As I mentioned in my last post, I had given two week notice to my job of almost ten years.

Since I had never given notice before I wasn't expecting the sudden change in the way some people treated you. Don't get me wrong, most were very happy for me and wished me well. Others took some time to... adjust.

I didn't expect that part of it and because of the tension I was having chest pains galore and lots of other lovely issues that come along with stress.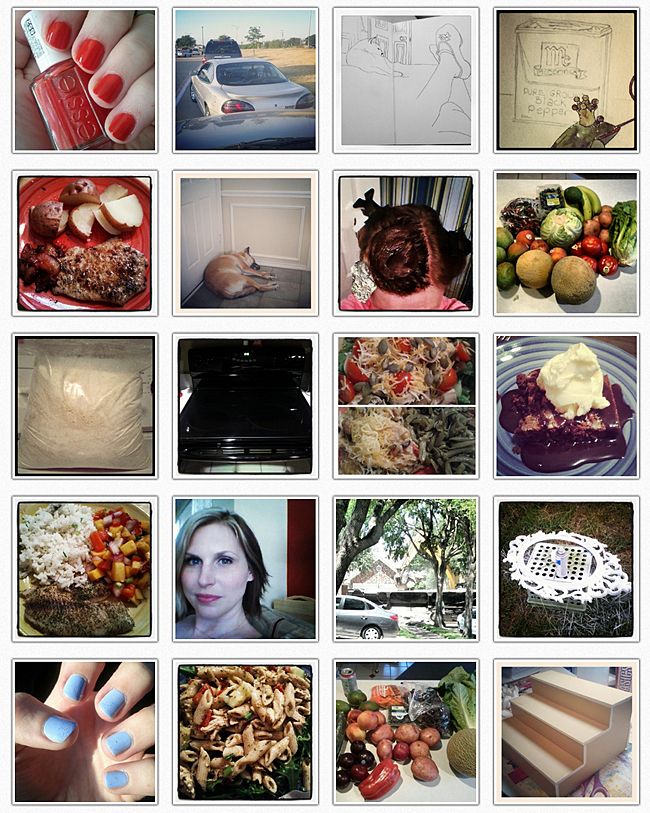 My last week at the office was a lot more pleasant though not so much personally. I started going through what I like to call my "What the hell did I do?" phase. While I knew I had made the right decision, I was a total basket case emotionally.
I feel kind of bad for Cory because of it as I took a lot of it out on him. Still, he was a trooper and knew what I was going through and supported me as much as he could.
My last day was a good one. I got a lovely party thrown for me after work and received well wishes throughout the day from those that couldn't attend.
The following evening and next day were an escalated continuation of the "What the hell did I do?" phase. Let's just say Cory went to bed and he woke up the living room was cleaned, I had started cleaning the kitchen and had completed the first application of spray paint to a frame I've had for months.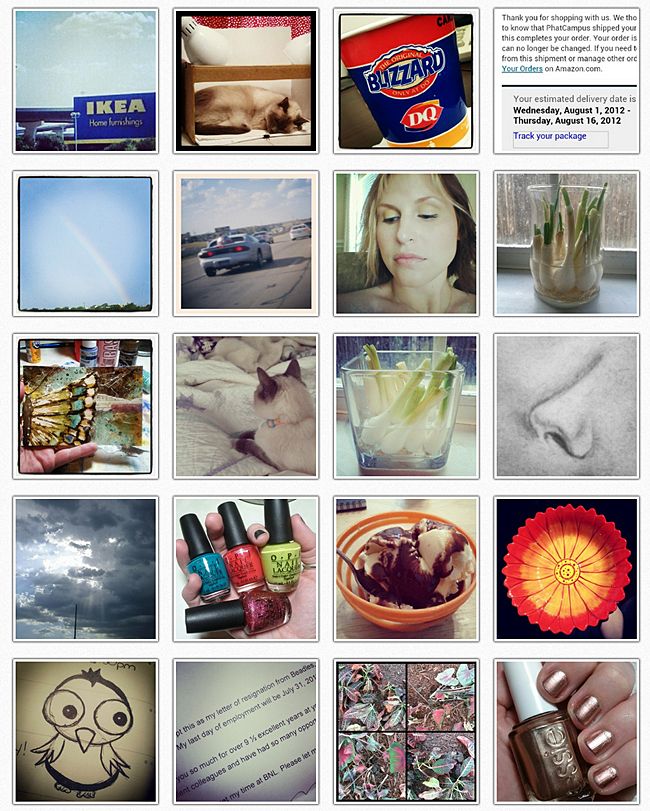 I'm starting to get a handle on things and have calmed down quite a bit. Sometimes your head just needs to catch up. I've rediscovered my love of cooking and I have started taking the time to actually reorganize things in the household.
I'm starting to research how to make things like detergent and cleaners to save money. I'm also learning to be incredibly strict in our spending, something we haven't had to do in a while.
While it's an adjustment, I know we'll be just fine.
Psst: Don't forget to check out my blog sale! I updated it this weekend for better viewing!