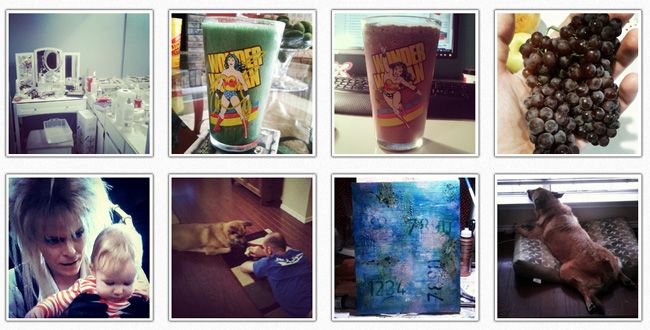 Things have been trucking along slowly here. I was having a heck of a time with headaches and general blahness and it turns out I had a sinus and two ear infections.
Once my antibiotics started kicking in I started working on my diet to lose the extra 20lbs I have gained this year and plan to get back to a healthy BMI instead of obese. I have a two week down time from my tattoo but once that heals up I will get back to exercising. I joined a 30 day accountability group.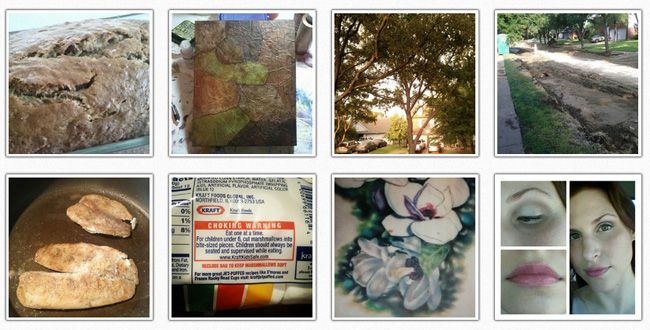 I had planned on updating my blog more than I had since I quit my job but it's taken me some time to adjust to my daily routine. Instagram has been my savior lately. I do so many pictures through that program that I'm able to show snippets without even thinking about it.
My house was literally filthy. I had gone so long just picking things up and cleaning only what I needed to when guests came over that I lost track of how dirty things really were. Gross, huh?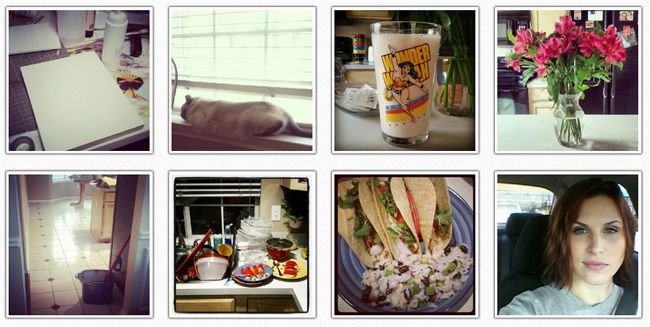 Anyway, everything is clean now. I've gotten most everything organized too with the exception of my laundry room. That is next on my list.
I've also been playing around with my art journal a lot more lately. I just started a new challenge for the month of September (more on that in another post) and plan to post daily pics. Not sure I will be able to keep up with it but I'll be doing my best.
What have you been up to lately?