After weeks of talking about it I have finally gotten everything together and posted my blog sale! I had to post a page versus doing it in a post because it's very picture heavy.


Click here to proceed to the Blog Sale!
I have multiple brands including include MAC, Urban Decay, WEN Haircare, Smashbox, The Balm, Benefit and much more! Most products are either new or swatched just one time.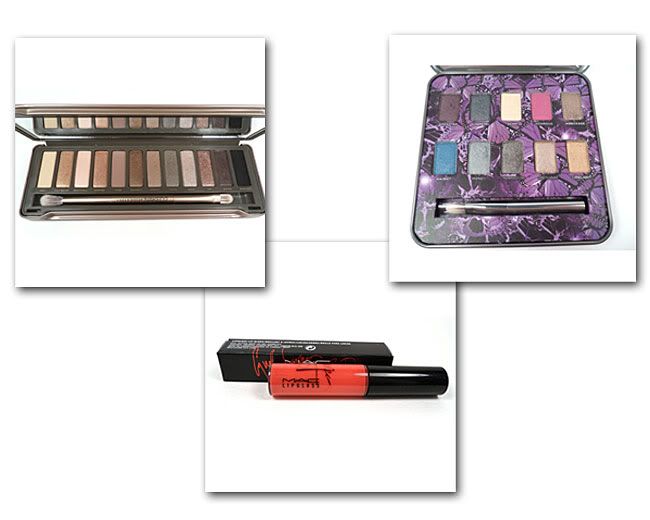 Now, if you're not familiar with beauty blog sales I'll explain a bit because I know it sounds odd at first. You should have seen the looks on some of my coworkers faces when I mentioned the sale.
Basically beauty buffs are "collectors" of makeup just like us artsy people are "collectors" of art products. We have the best intentions but...
Most makeup can be sanitized quickly and easily with instructions readily available on the internet. Due to this you can buy name brand products off blog sales that have been barely used for fractions of the original cost.
Click here to proceed to the Blog Sale!
If you know someone who would be interested PLEASE spread the word about this sale. It will be greatly appreciated. Thank you!